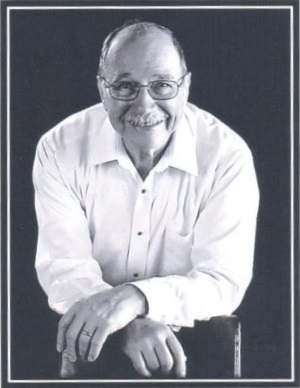 We are saddened to learn of the passing of Jim Pokracki on April 19, 2019.
Jim Pokracki had been the owner of Construction Tool & Threading Company since the early 1990s and previously worked for Sullivan Bolt.
Just before Jim's passing, he sold the company to Industrial Threaded Products.
A celebration of Jim's life will take place Saturday, May 11, 2019, 11:00 am to 1:00 pm at Brown Colonial Mortuary, 204 W. 17th Street, Santa Ana, CA 92706. A reception immediately follows at the Embassy Suites Hotel Anaheim-North, 3100 E. Frontera Street, Anaheim CA 92806.
Messages of condolence may be sent to the family in care of Construction Tool & Threading Company, 8476 S. Garfield Avenue, Bell Gardens, CA 90201.